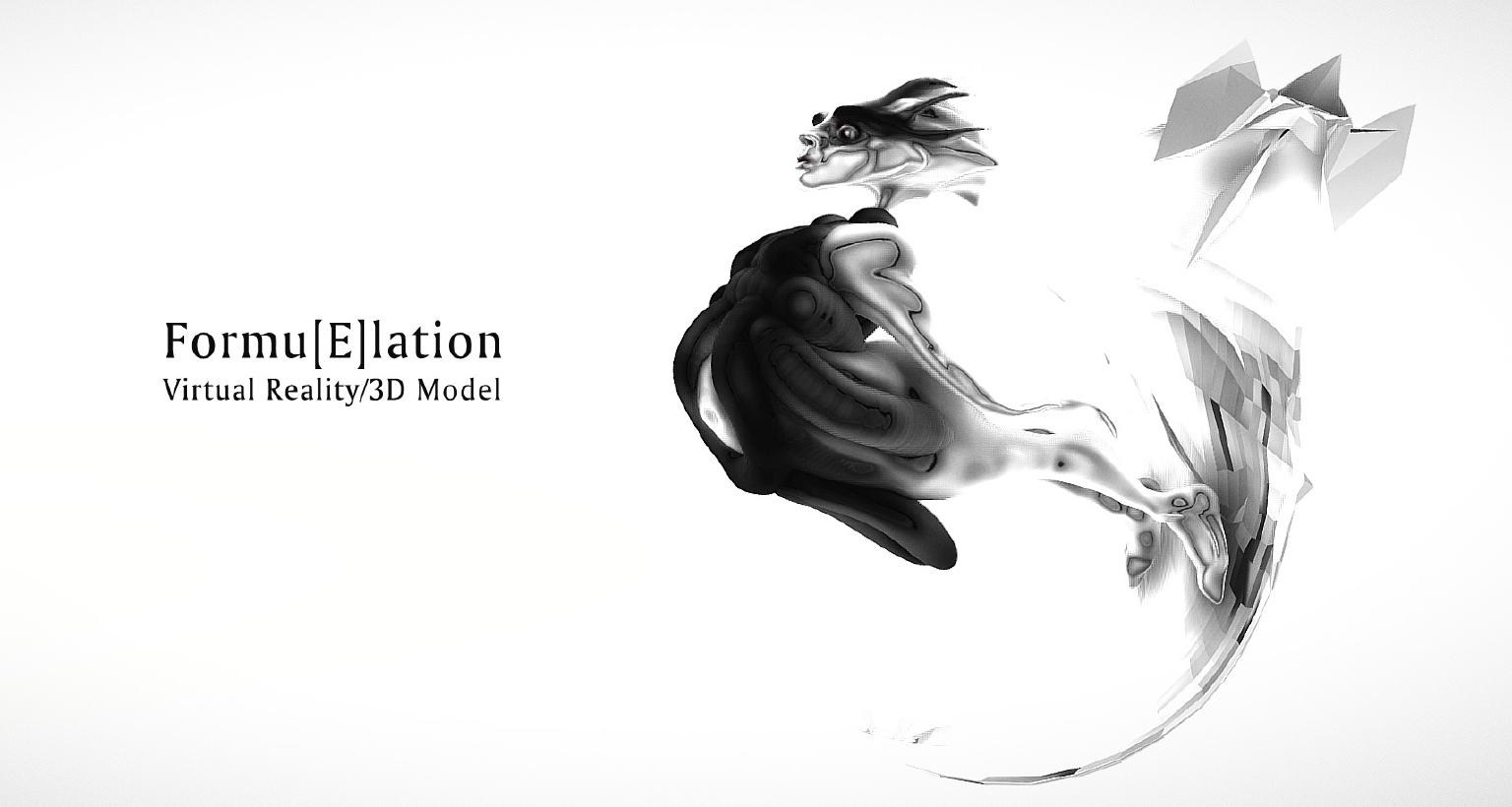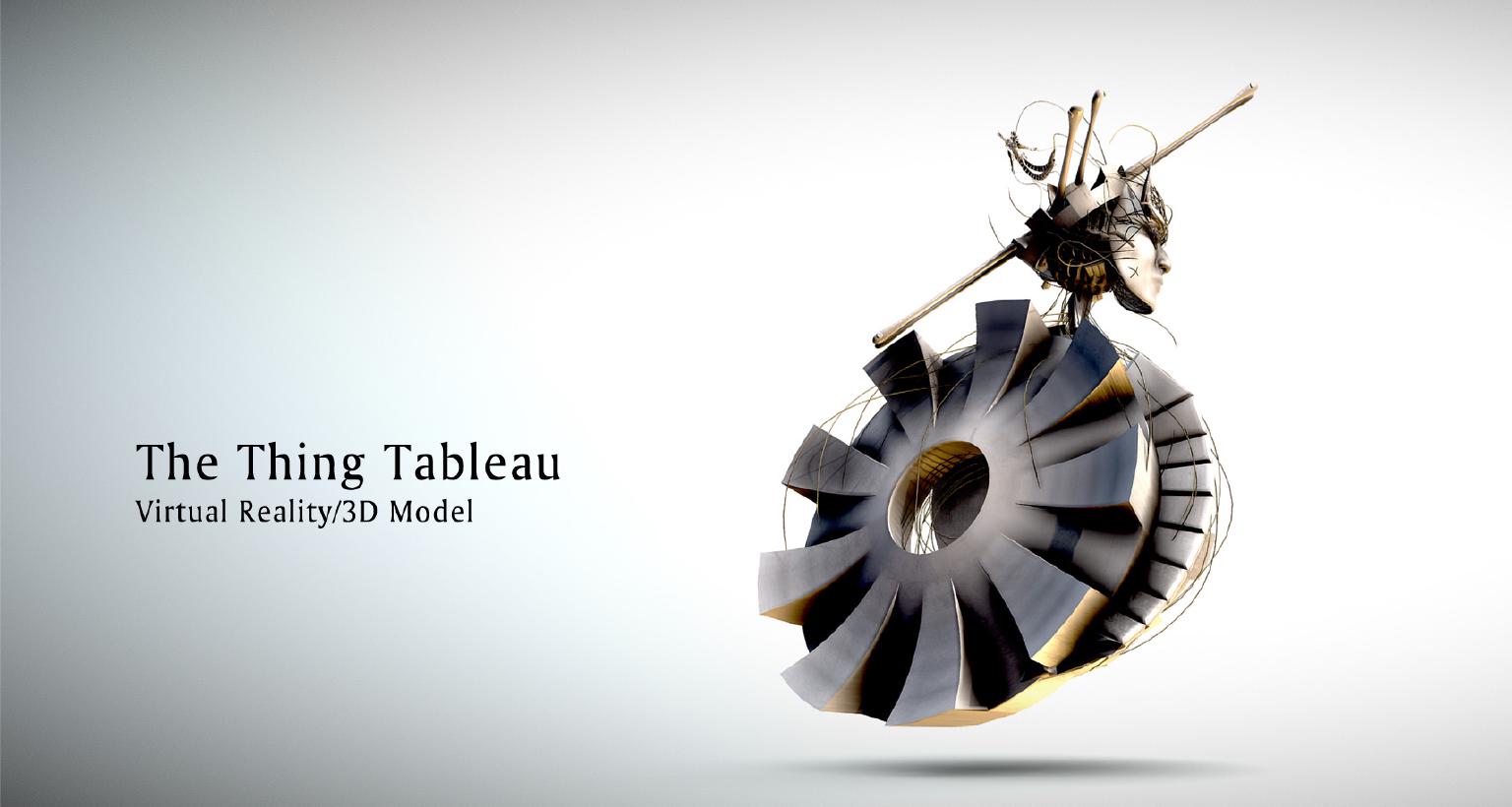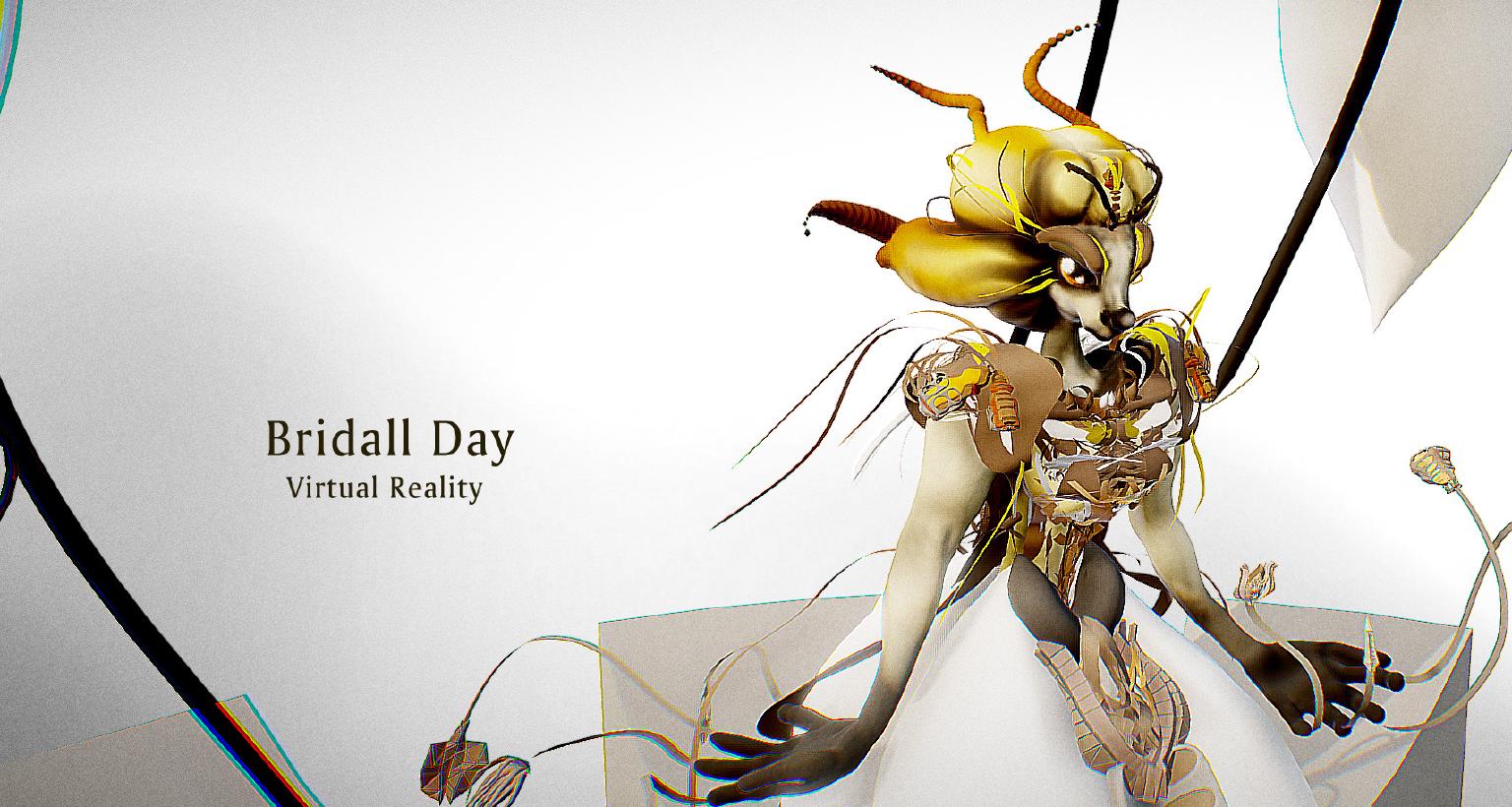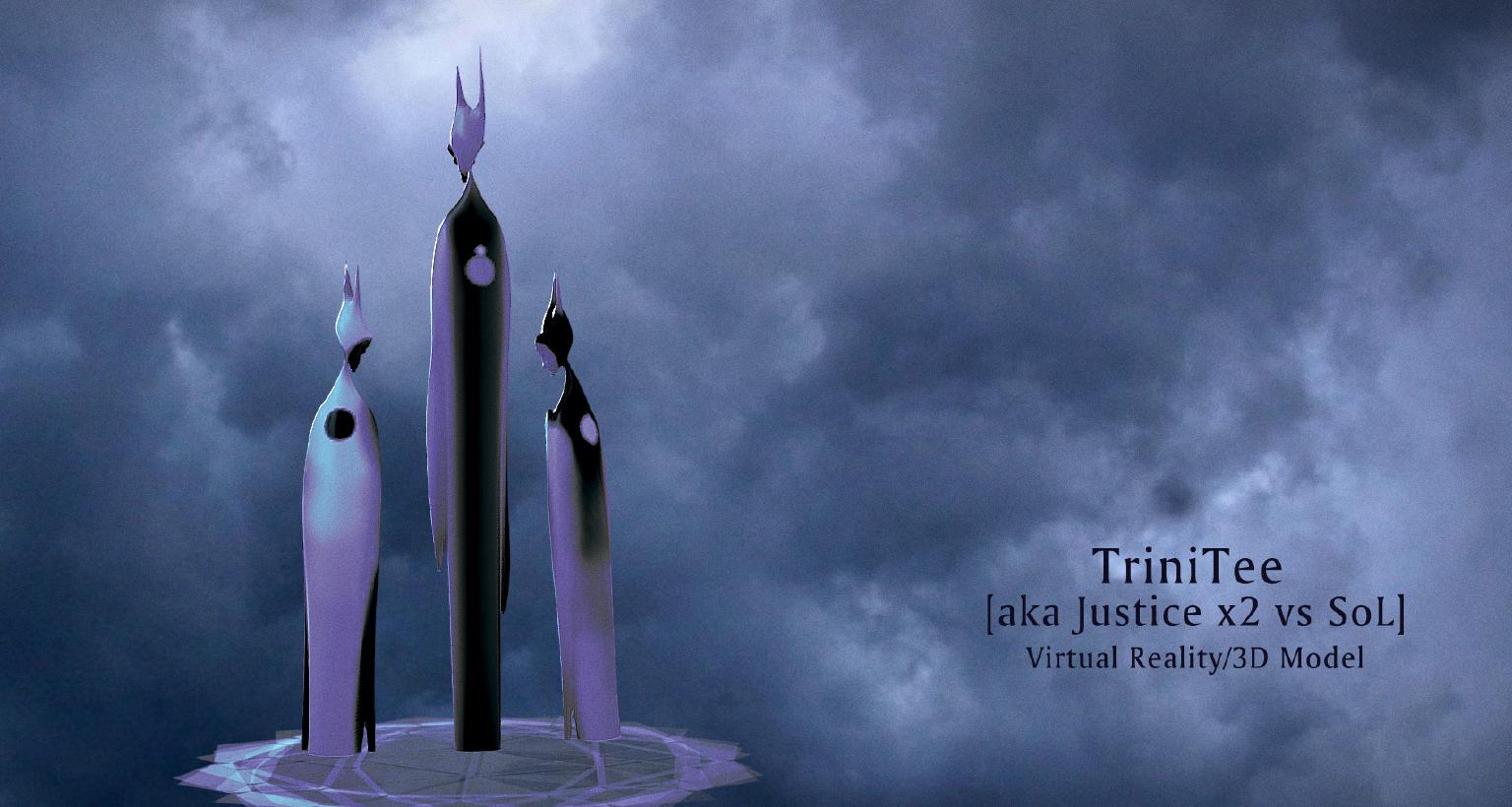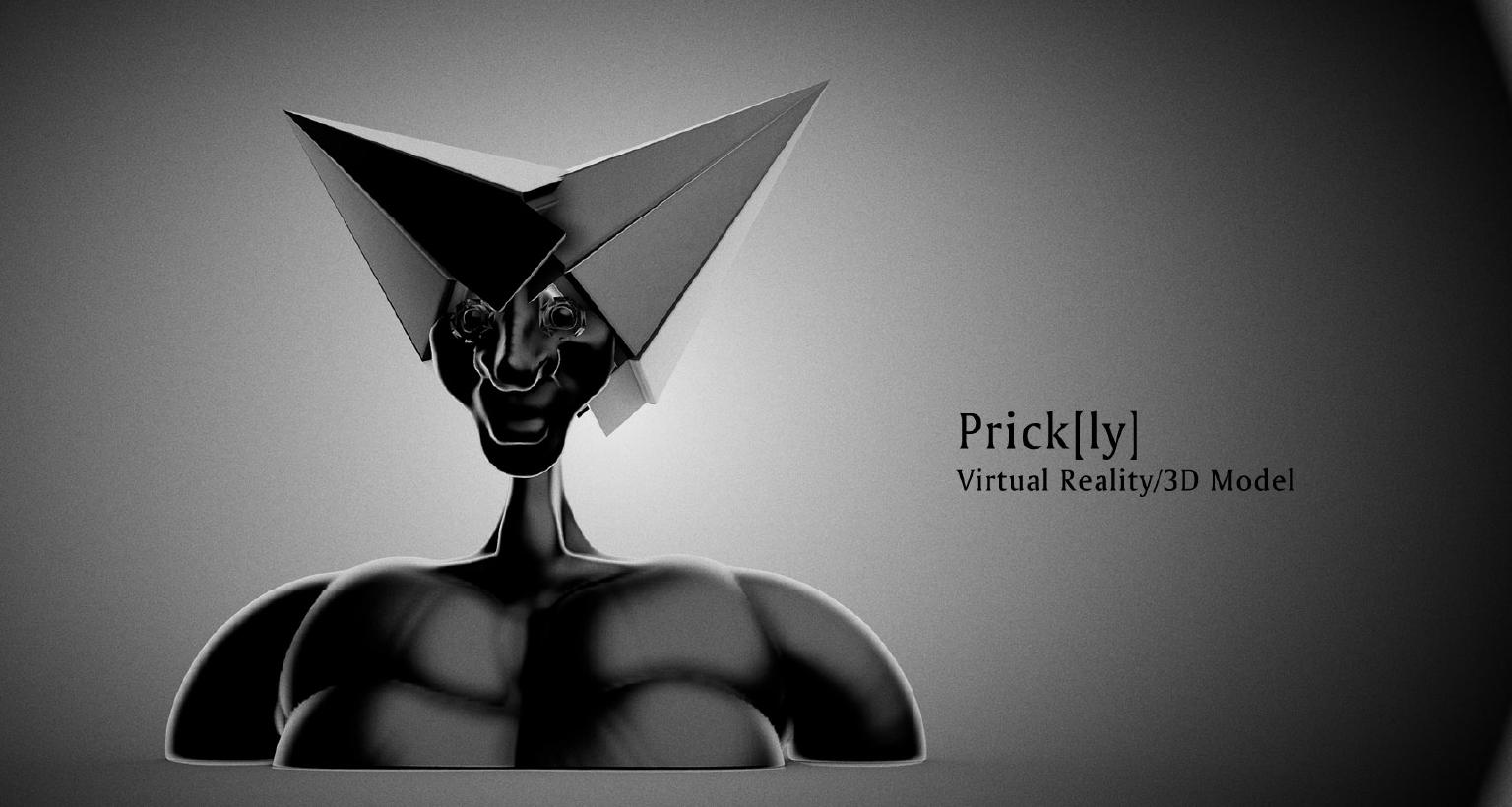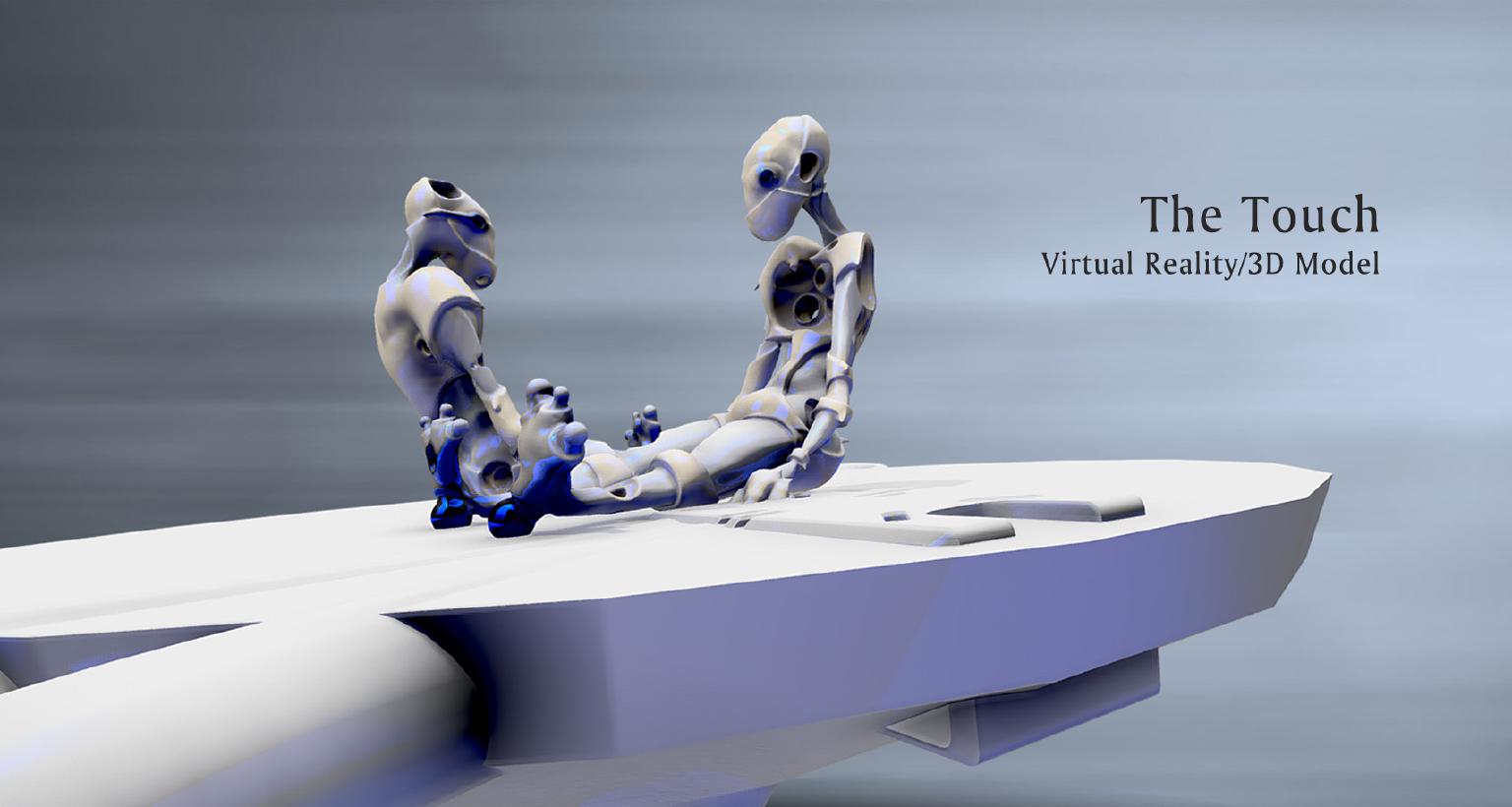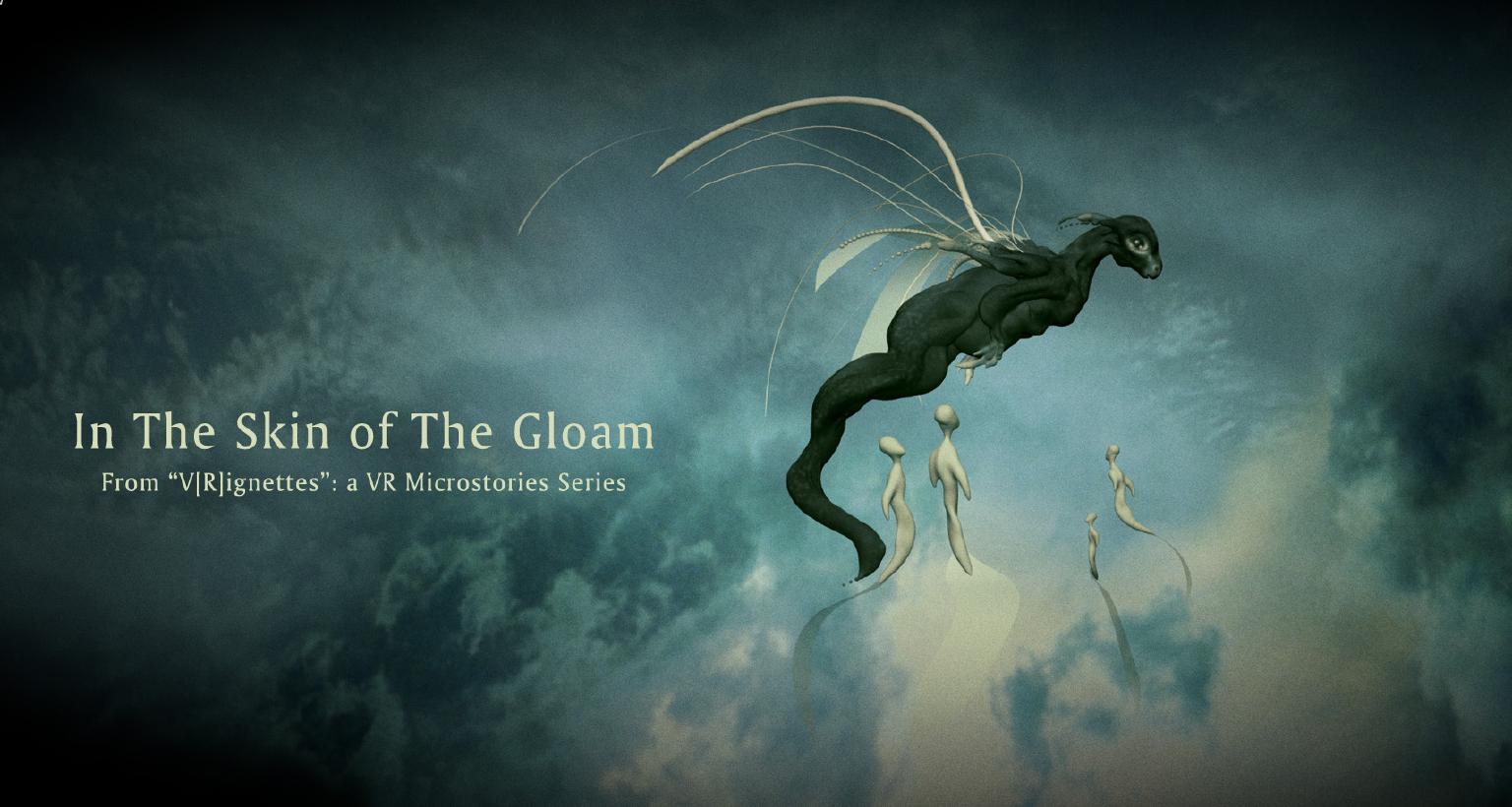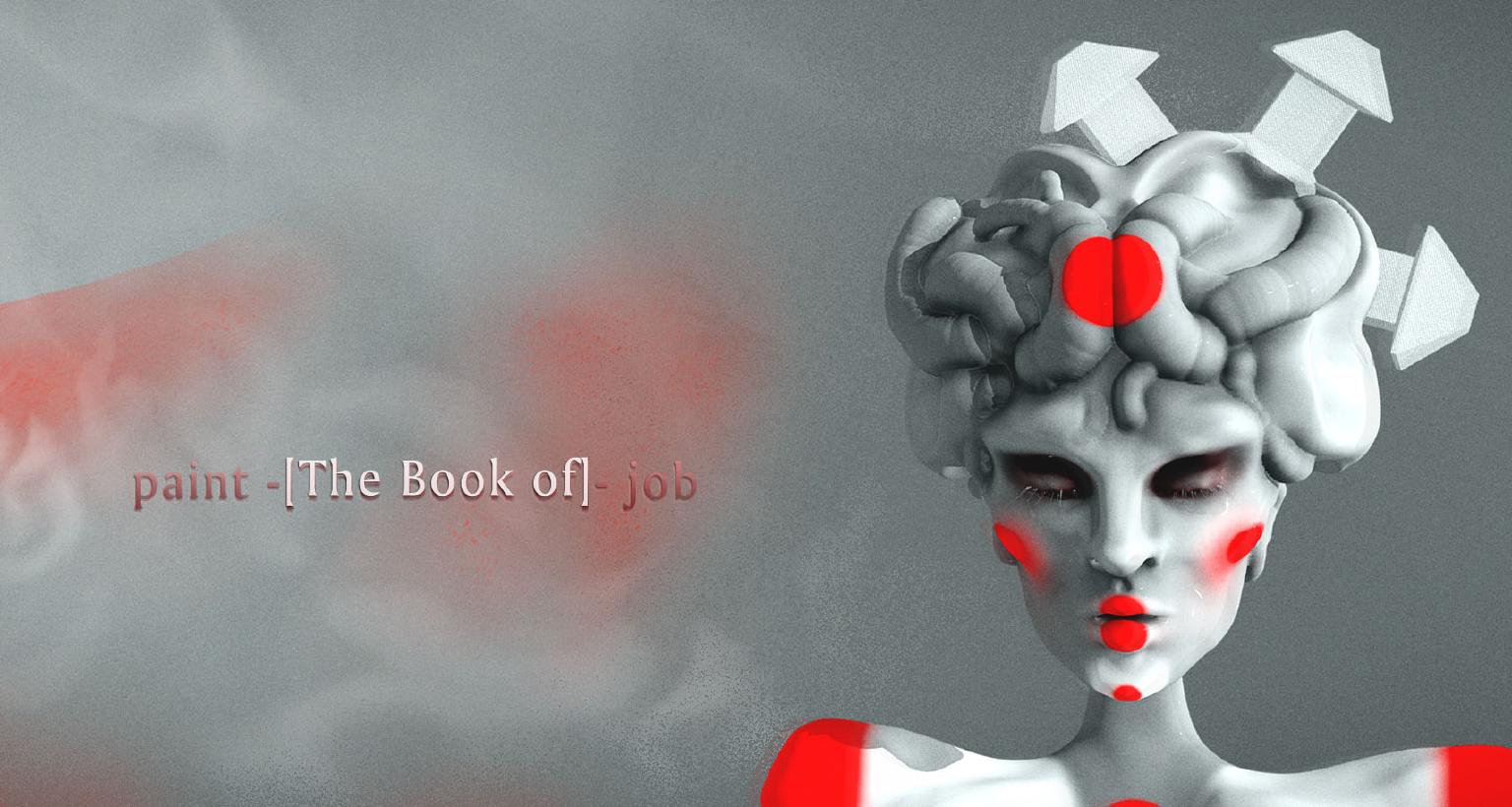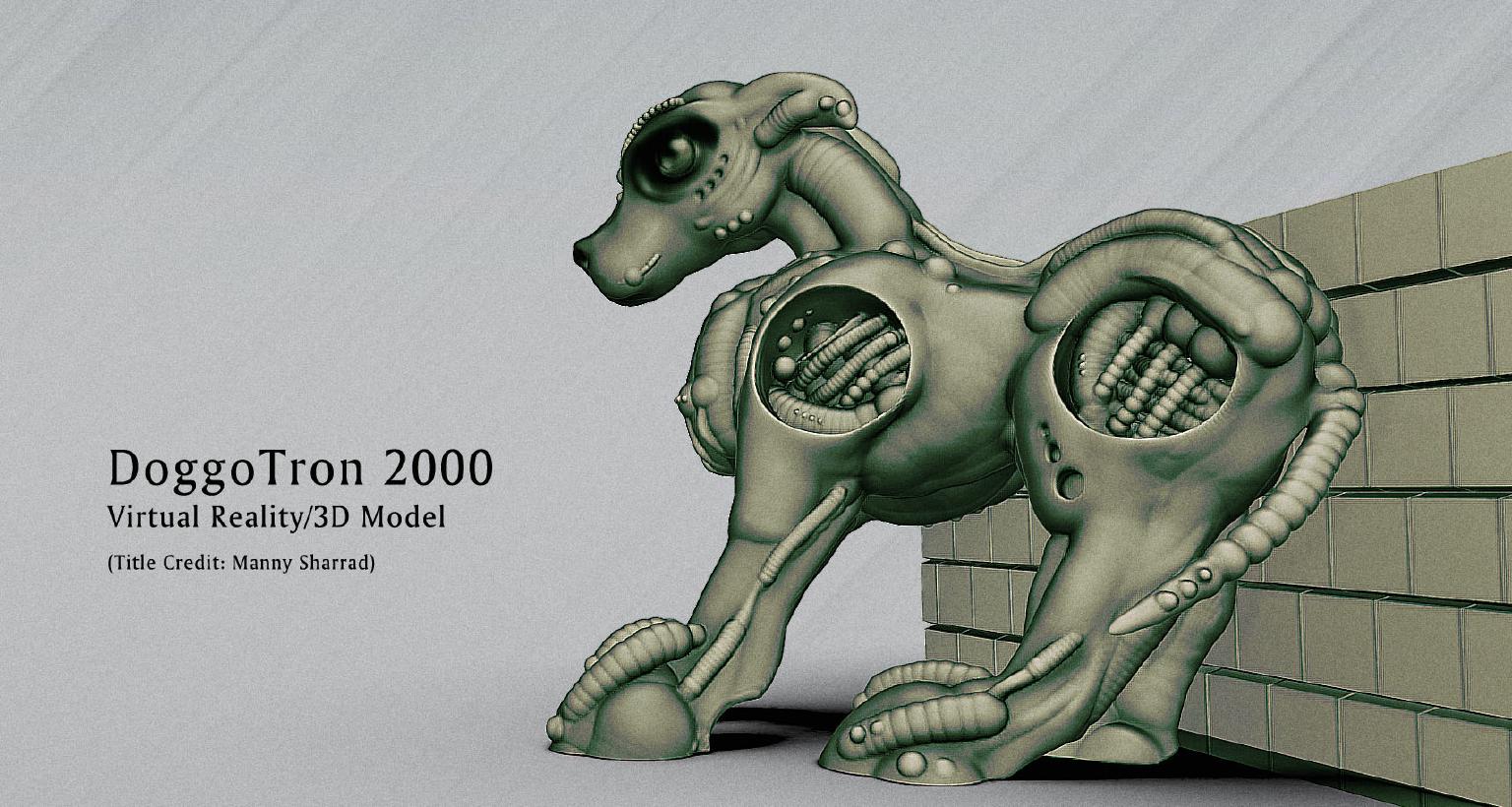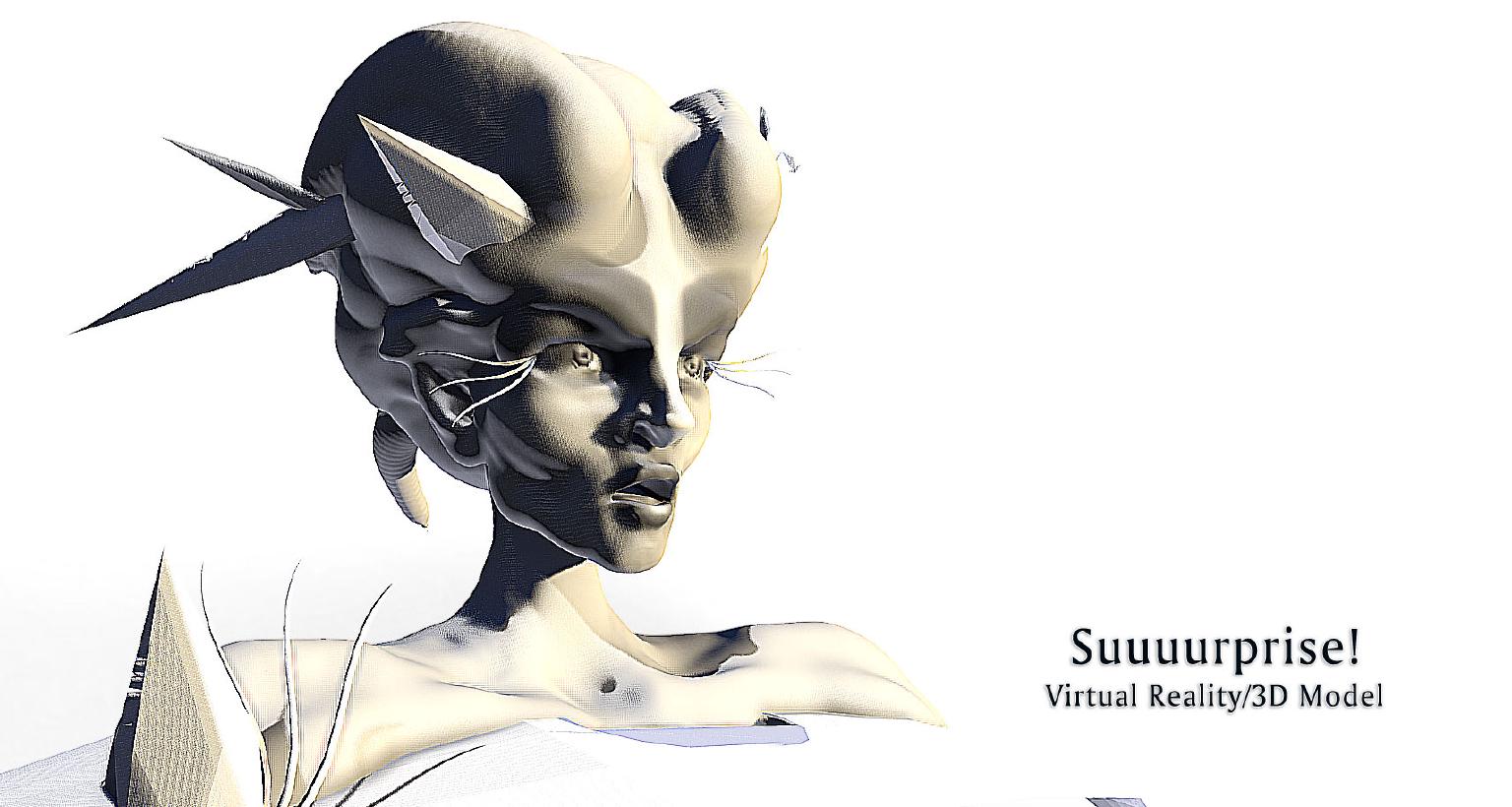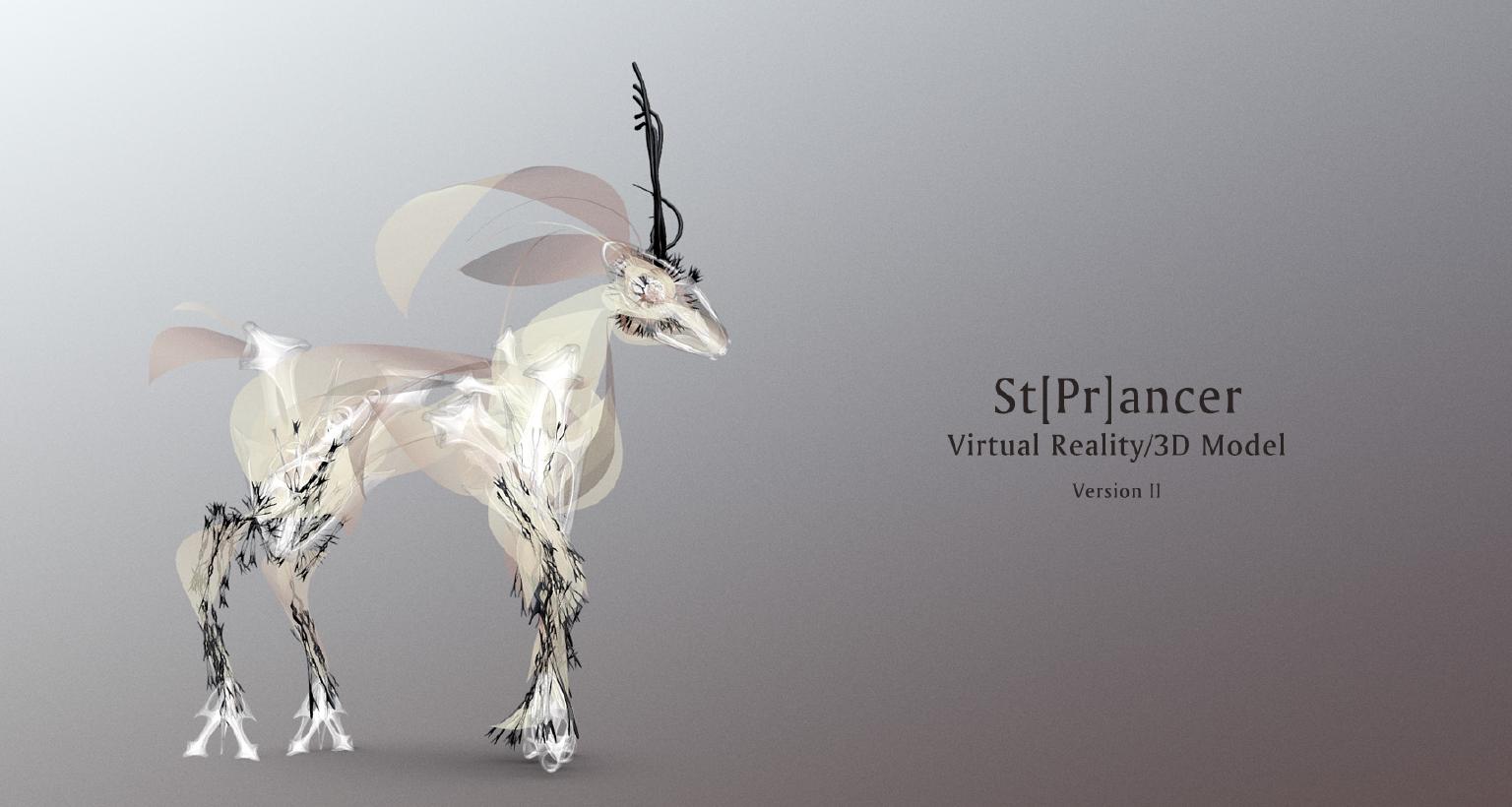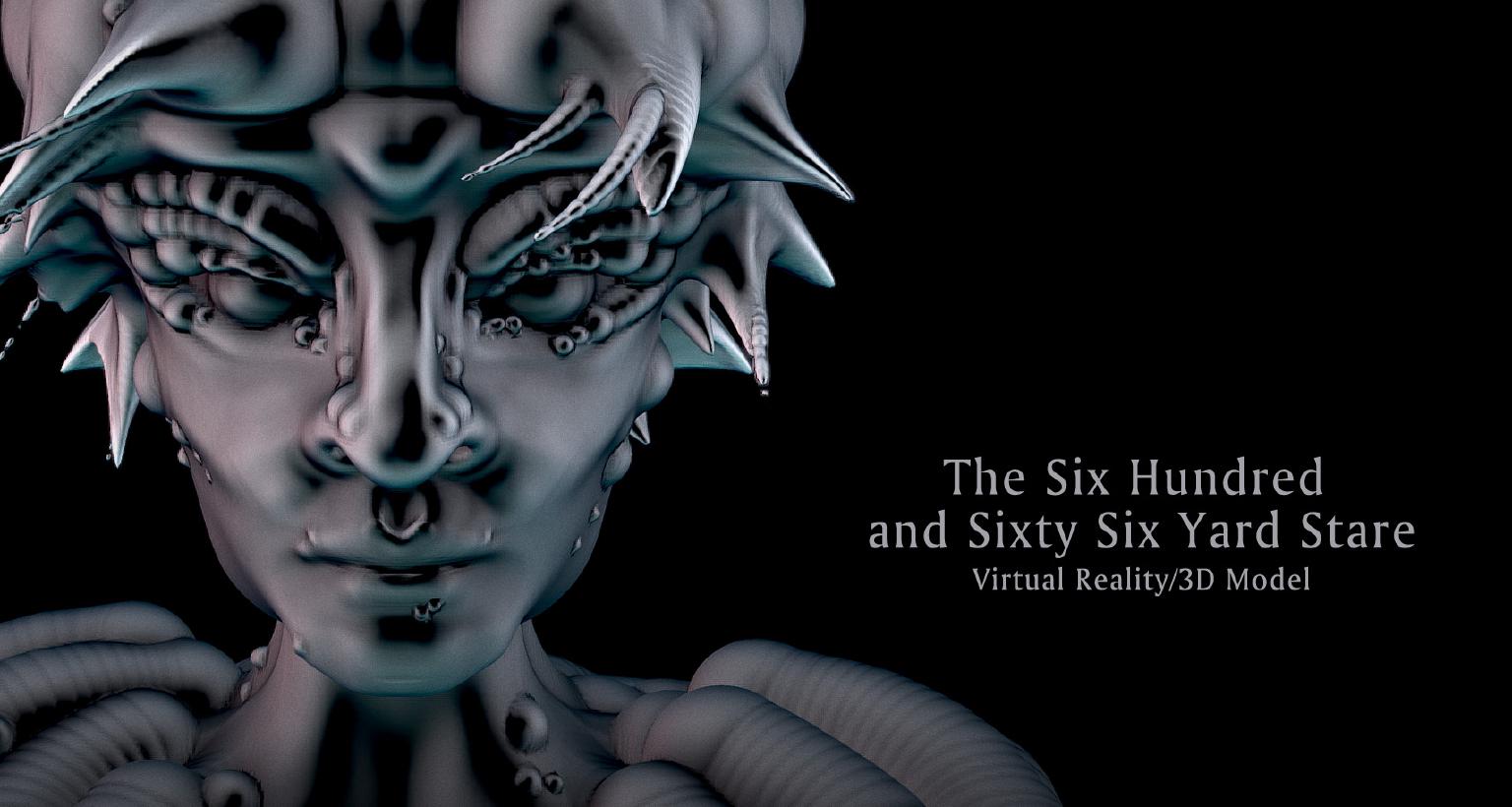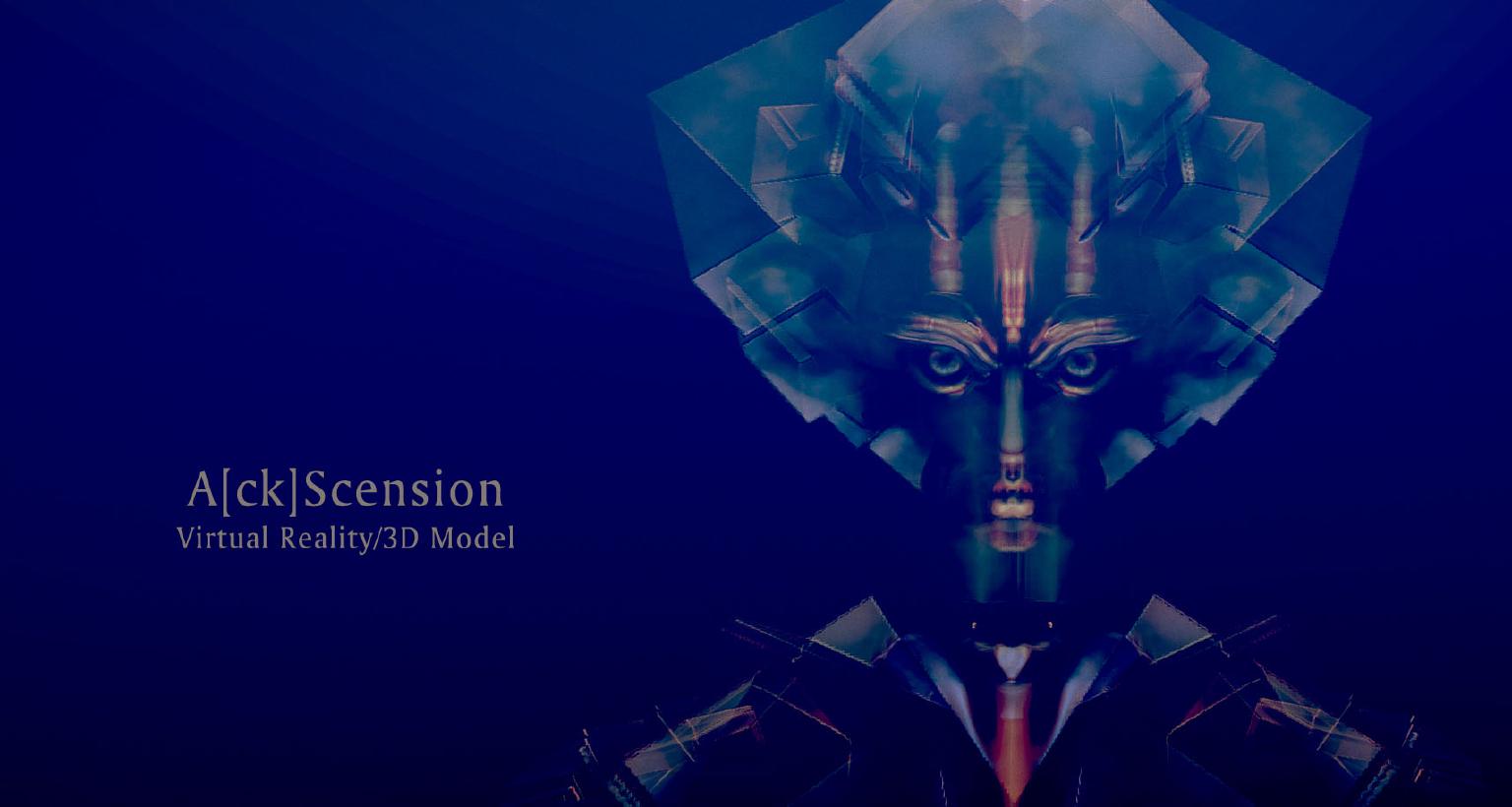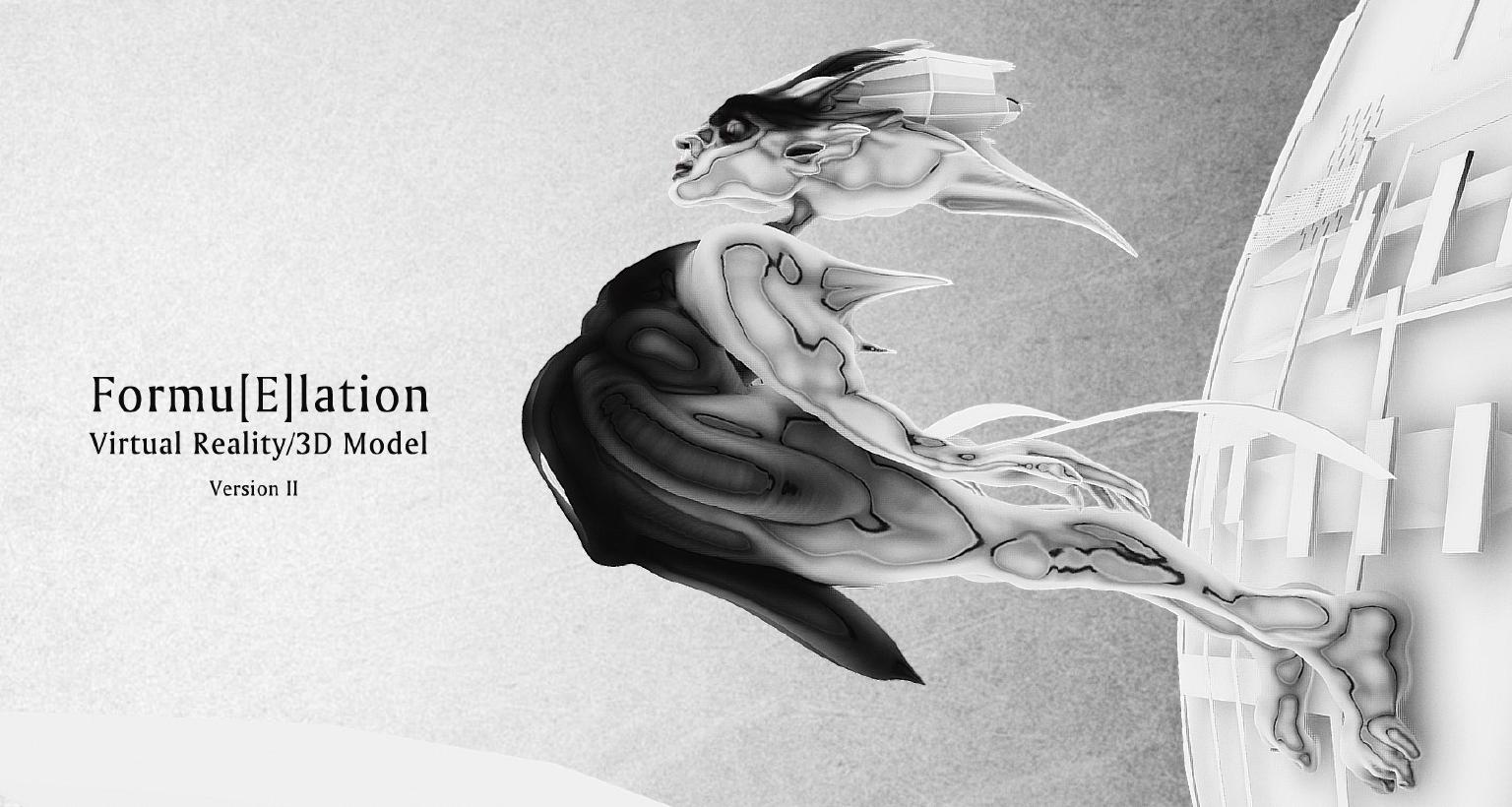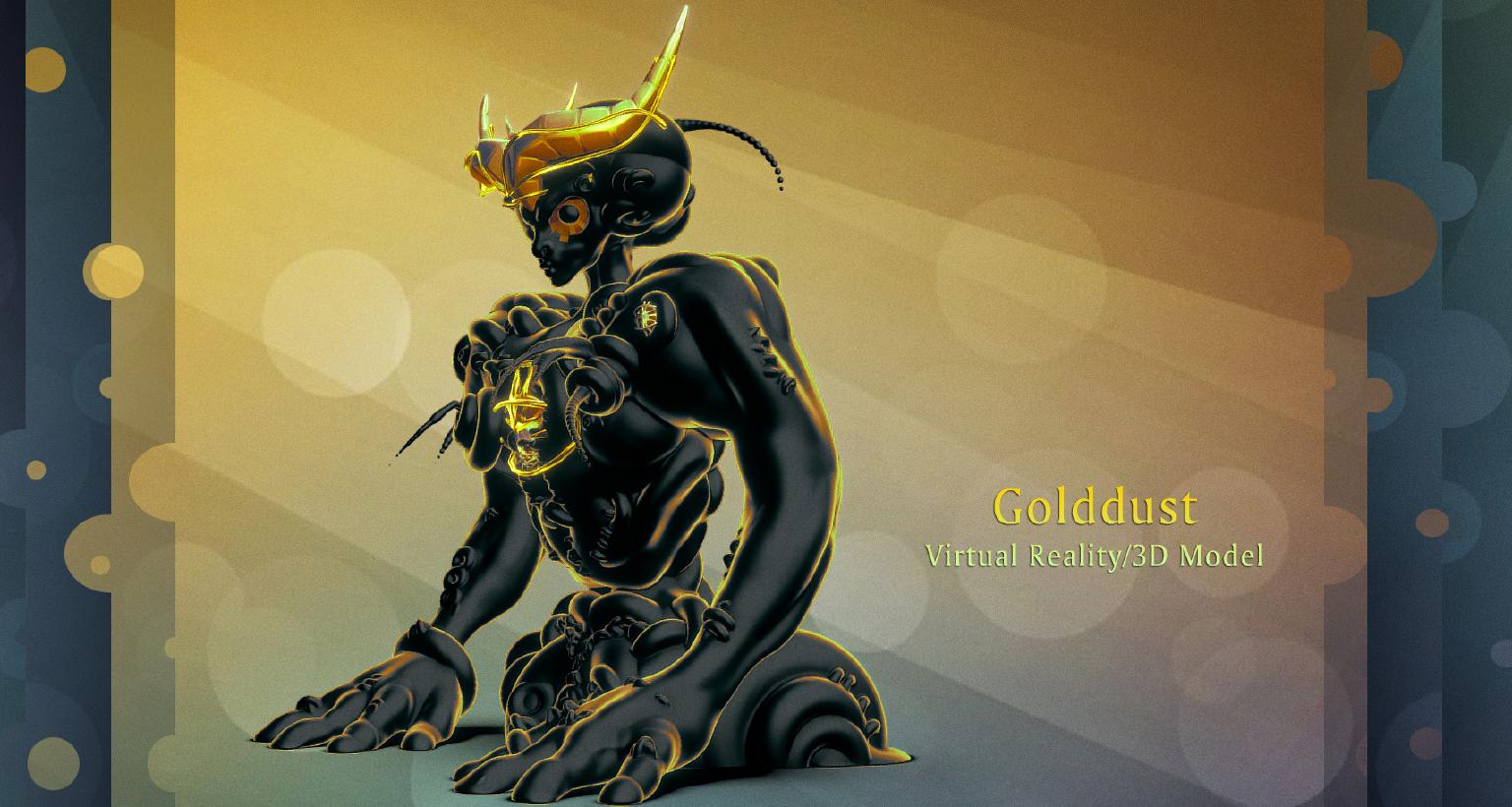 Rebecca Cannon
"Mez is not only one of the world's most knowledgeable experts on contemporary digital culture, she's also one of its most inspiring innovators."

Will Hansen
"Mez Breeze's work has been groundbreaking and important in the fields of electronic literature and Internet art...access to the documentation of how these works were created will be important for future generations."

Micha Cárdenas
"Mez Breeze has accomplished what many new media artists strive for: to not just create a work of art, but a new genre of art."

James Morgan
"Mez Breeze is a smart, witty, creative individual with an incredible depth of knowledge and experience in game spaces and augmented realities."

Peter Ciccariello
"Mez Breeze is one of the most innovative artists working in new media. Her expertise and technical knowledge is unsurpassed in the field."

Linda Carroli
"Mez knows no bounds as she skims the confluence of virtuality, technology and textuality."

Robert Rice
"Mez has a brilliant mind. She is a wonderful rarity and I would instantly welcome any opportunity to work with her in the future."

Jeremy Hight
"Mez is both a brilliant groundbreaking polymath and an incredibly nice person who is a joy to work with."

Mark Marino
"I've never encountered anyone with the unique joy and delight in language as Mez."

Selena Hanet-Hutchins
"...Mez Breeze experimented with temporality and structure, with interactivity and interface, and honoured the reader's role in making [a] story."

Australian Writers' Guild
"Mez Breeze is a fantastic independent games developer and writer known for her intense and subversive games and digital art."

Kane Faucher
"Blurring the distinctions between the alleged virtual and real, Mez is a chiasm-force in both milieus."

Louis Lapprend
"Mez is a joy to work with."

Canberra Noted Writers' Festival
"Groundbreaking digital/games writer Mez Breeze has been cracking open online writing formulas for 20 years. We'll just try to keep up."

Rob Wittig
"Mez Breeze is simply the most amazingly talented writer!"
Mez Breeze, a digital artist and writer, began creating interactive digital works while studying for a degree in Applied Social Science in the early 1990s. Over the years, Mez has published over 300 works spanning print books to award-winning electronic writing, virtual reality literature, XR sculptures, AI artworks, games, and other genre-defying output. Along with creating her own work and collaborations, Mez also teaches, mentors, archives, and supports digital art and electronic literature.
Mez's projects include creating the code poetry language Mezangelle, exploring the rise of augmented reality at The Next Web, exhibiting with the Third Faction Collective for the World of Warcraft: Emergent Media Phenomenon exhibition, creating the Inanimate Alice VR Adventure Perpetual Nomads, and authoring Por]TrAIts: AI Characters + Their Microstories - an AI collaboration that placed second in The Loom Art Prize in January 2023 and became a top seller on the publishing platform Itchio in September 2022.
Over her three-decade career, Mez has received numerous awards and recognition for her work, including the 2019 Marjorie C. Luesebrink Career Achievement Award which honors a visionary artist and/or scholar who has brought excellence to the field of electronic literature and has inspired others to help create and build the field. Mez's work is taught worldwide, and her pieces can be found in collections at institutions such as The World Bank, Cornell's Rose Goldsen Archive, and the National Library of Australia.