It has certainly been a massive good news week all round here at the MBD studios. We started off the week by having #PRISOM showcased at the Not Games Fest in Cologne, progressed to having #Carnivast exhibited at the 2015 Electronic Literature Organisation's Conference in Bergen, and followed all this shininess with having the second Chapter of our "Rumors of My Death" project go live yesterday. Preddy gosh-darn great all round, huh?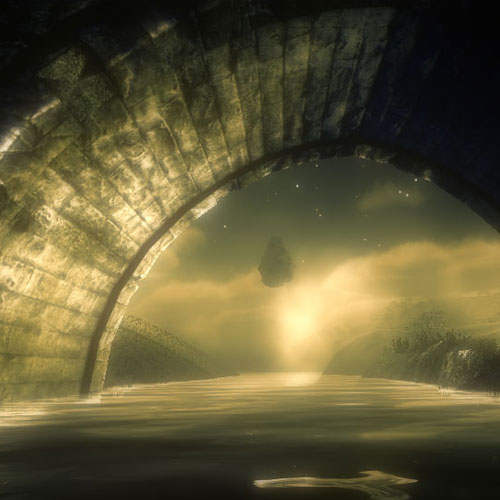 Well, the upward tingle-trajectory didn't stop there: yesterday, my creative conspirator Andy Campbell and I got to finally reveal news we've been sitting on like patient parents for over 7 months [well actually, more like patient premmie parents perhaps]…
…*dramatic-pause-drumroll*…
'MEZ BREEZE AND ANDY CAMPBELL SELECTED FOR THE TUMBLR INTERNATIONAL PRIZE

Following a global call to artists working in the creative industries for artworks that can be experienced on mobile or tablet devices, The Space judges have selected Mez Breeze and Andy Campbell's transmedia narrative, Pluto. They join Ronan Devlin, Roy Boulter and Mark Lewisohn as commissioned artists of The Space Open Call 2.

"Awarding the Tumblr Prize to Mez and Andy is a total honor and we are excited to be a part of such a thrilling experiment that will foster our continued support of digital art and media." Danielle Strle, Director of Product for Community and Content.'
Amazing, huh? The staggering support we've been shown in terms of substantial funding + publicity via The Space and Tumblr, and the incredible outpouring of approval and encouragement we've had from future Pluto audiences is simply sublime. Special thanks goes to those who supported Pluto while the project was little more than a bunch of freeranging mezangelled-laced ideas velcroed to evocative imagery, including: Judi Alston, Jan Libby, David Ciccoricco, Leonardo Flores, Rob Myers, Teri Holbrook, Mette Selvaer, Theodoros Chiotis, Lexie Stengl, Judd Morrissey, Abe Nowitz, Paola Carbone, Radovan Misovic, Joe Birdwell and Sally Clair Evans.