Wasnt that amaaaziiiing

So this morning a bunch of keen XR Artists met up in VR [at the gorgeous Museum of Other Realities] to explore new work that had been included in the May show, as well as a general chinwag. Turns out we did a heap more than that, and in the spirit of oversharing [heh] here's a brief take on some of the shenanigans - complete with screengrabs.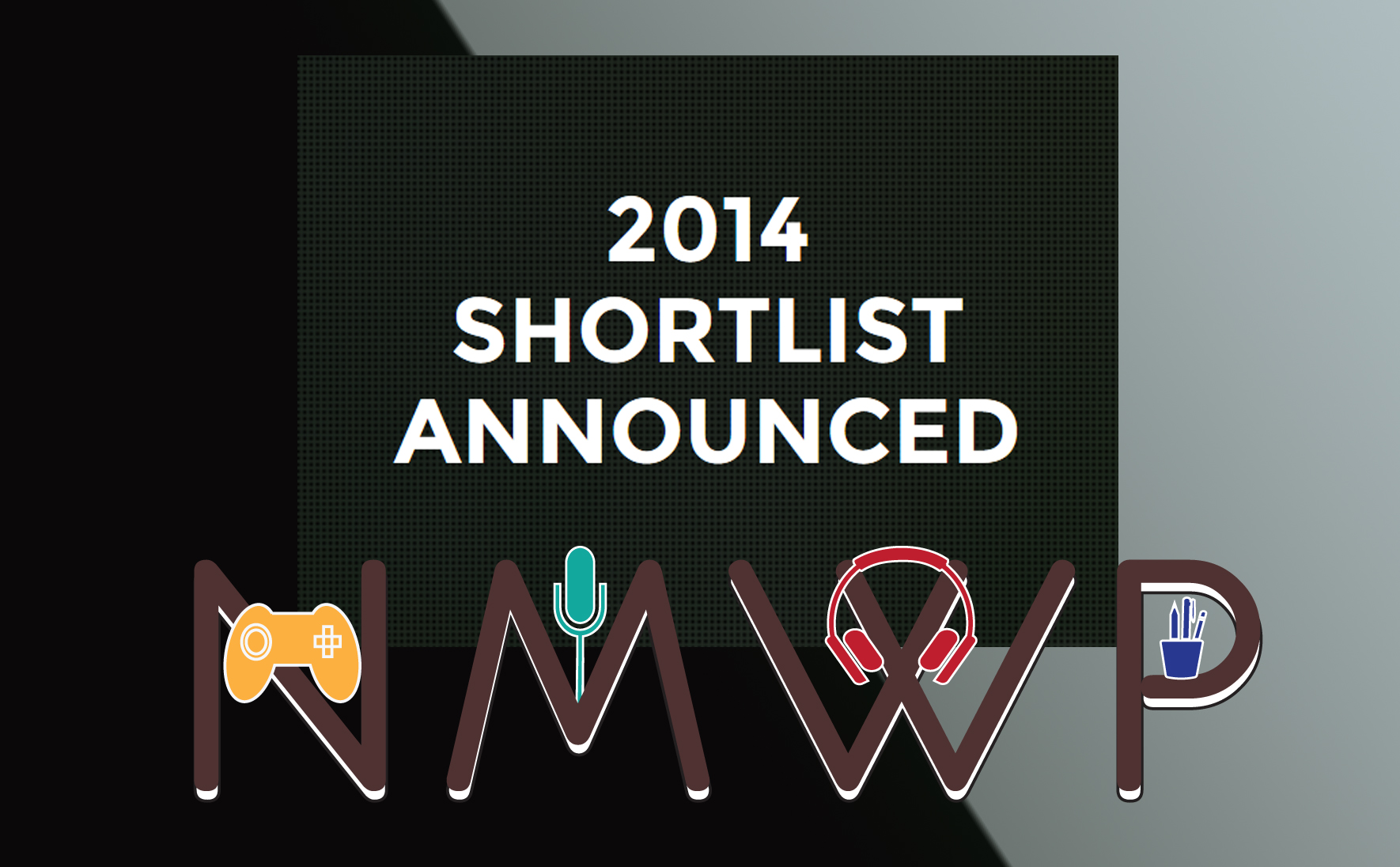 Yes folks, all is finally revealed: after months of painstaking assessment, we're happy to announce the 2014 New Media Writing Prize Shortlist. The list is chock full of some pretty amazing projects [such as 3D and 2D textual games, geolocative based treasure hunts, engaging browser works and velvety-smooth mobile based narratives]. For those of you who may be unfamiliar with the The NMWP [as us judges have fondly come to call it], this friendly sound-byte description should bring you right up to speed: "