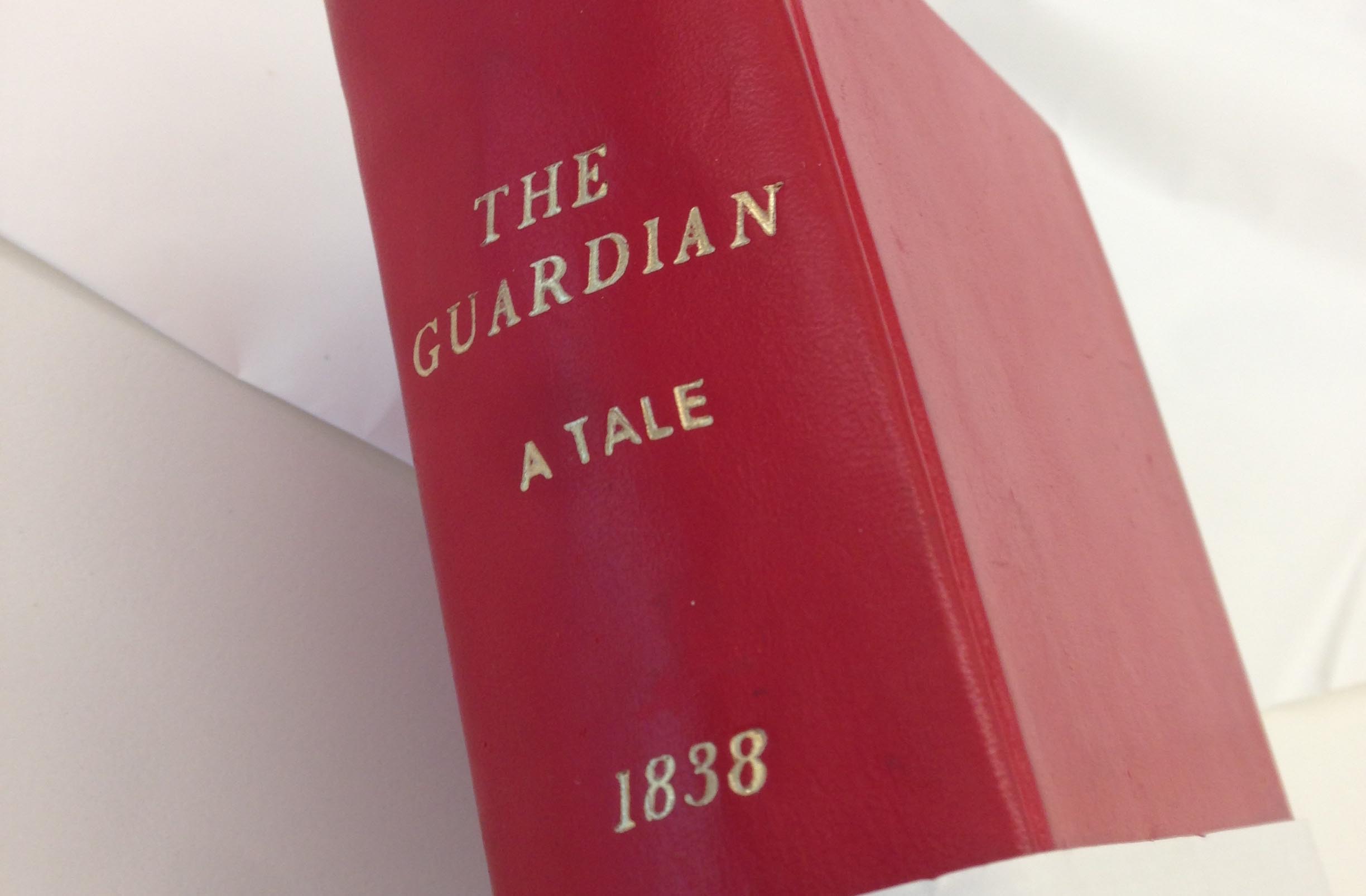 After an amazing development meeting earlier today with Simon Groth, head honcho of the Oz branch of if:book, I thought I'd take the opportunity to fill you in on some discrete details regarding our new remix project called "Rumors of My Death" [#RoMD]. If that sounds like something that's right up your creative alley, please feast your no-doubt-friday-workbleached-eyes on the following.
1) A summary #RoMD and of my involvement:
"In the first of these match ups, Anna Maria Bunn will be meeting internationally celebrated practitioner of electronic literature, digital multimedia and code-based poetry, Mez Breeze.What will happen when Anna meets Mez? What might the nineteenth century novel look like as a web-based transmedia work? A Twitter feed? An experimental long-form narrative? We are about to find out.

The project is called Rumours of My Death...an interrogation of ideas that surround the future of the book, ideas that are intricately linked with the long shadow of the book's history. How is it that we can resurrect these authors and their works and not others? What is the purpose of copyright and the value of the public domain? What is the difference between access to culture and the actual use and dissemination of that culture? Access is undoubtedly important, but if no one knows a work exists, then what good is its availability? What has happened to Australian publishing changed since our first fledgling novels were published in the 1830s? What has changed and what hasn't? When an author co-opts someone else's work, how does that change the meaning of authorship? Is it fair to co-opt the work of an author who can't raise any objections?

Throughout the year, alongside the creative projects, we will commission essays exploring and documenting some of these issues and more that arise from Rumours of My Death.

It's one of if:book's most ambitious projects to date and one that promises a strange journey of discovery into both old and new. The first pieces from Rumours of My Death will see publication from July. More about the project and details of each of the three literary match-ups are available right here at the if:book web site."
2) Two mockups containing design and text elements I'll be using in the project proper [yay for teasers]:
Above Quote Source: When Anna meets Mez - if:book Australia