Steam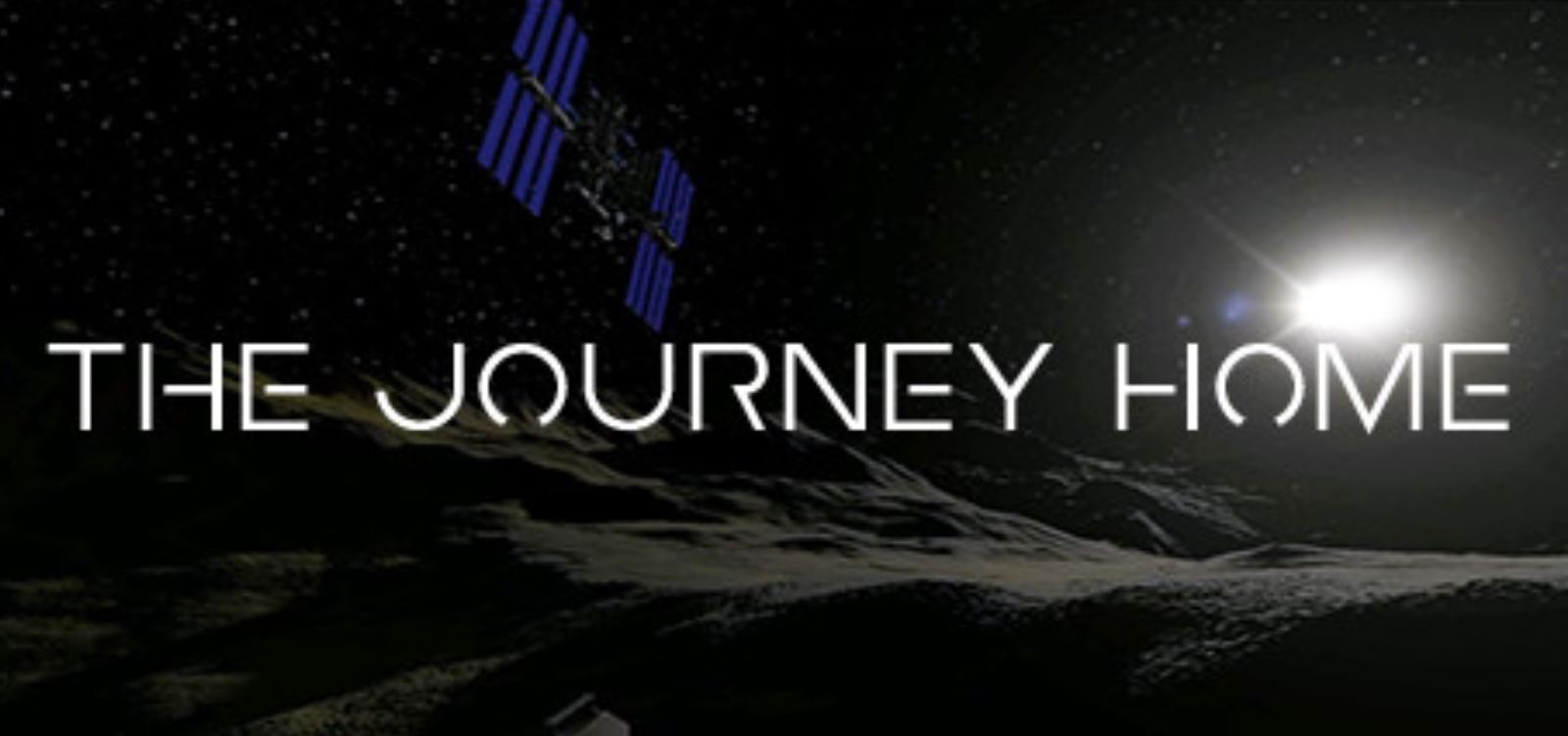 So I just finished playing through this Virtual Reality Experience for the Vive called "The Journey Home" [TJH] which has left me confuzzled emotionally. At first, the experience was hard to get into with a rushed intro containing similar-sounding voiceovers resulting in the main characters being confusingly difficult to distinguish. The scenes that followed weren't polished or sophisticated by any means, but the interactivity was solid for the most part.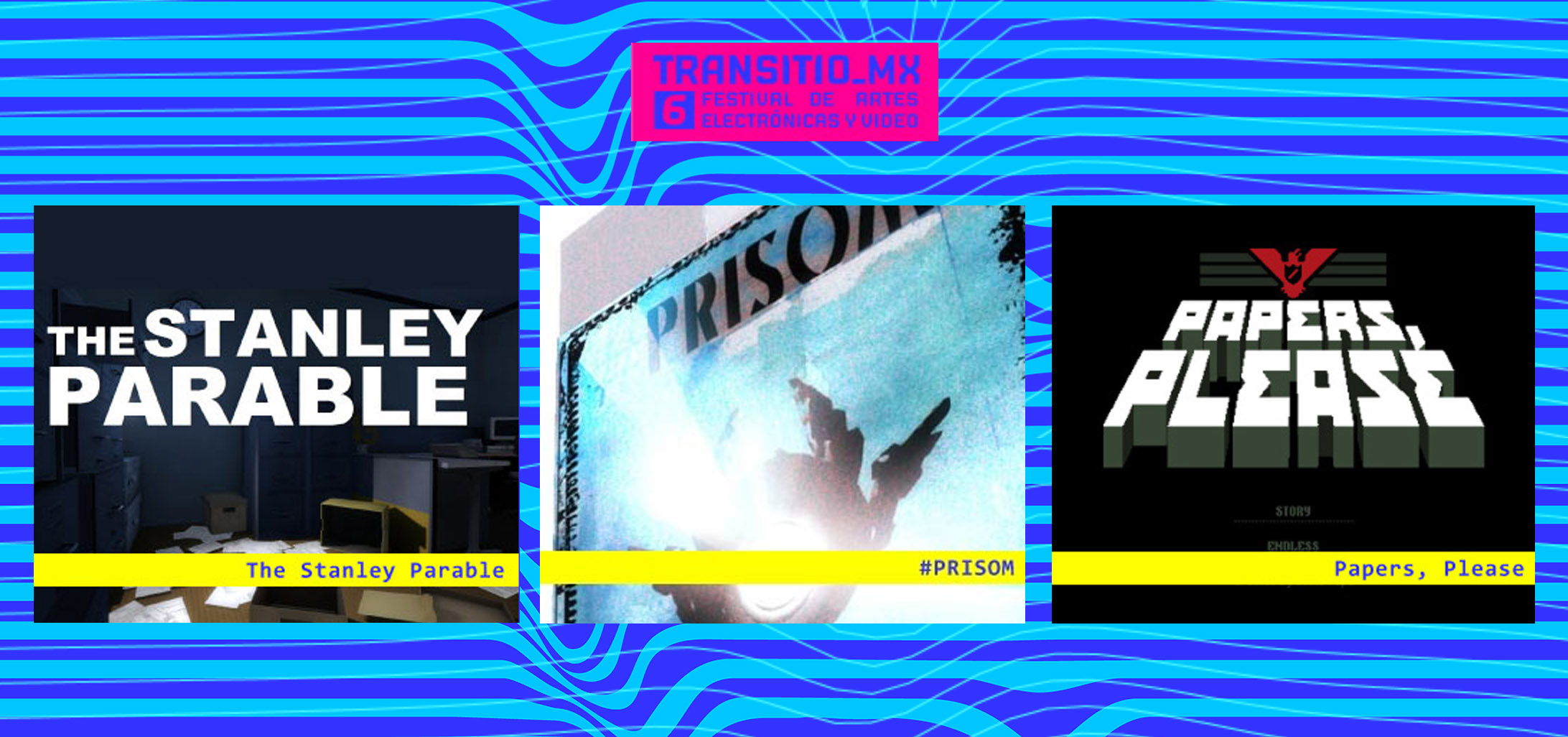 The wonderful Skot Deeming has curate-included #PRISOM, our anti-surveillance game made with Dreaming Methods and Chris Joseph, as part of this fantastic festival. #PRISOM is exhibited alongside such other amazing projects as The Stanley Parable, Papers, Please and Atari-Noise. Since 2005, The National Council for Culture and Arts, through the National Center of Arts and the Multimedia Center, has been organizing the Electronic Arts and Video Festival, Transitio_MX, which has become Mexico's most important platform for expression and contemporary practices in artistic creation that are linked to technology, as well as hybrid productions created by the merge of art, science, technology and humanities.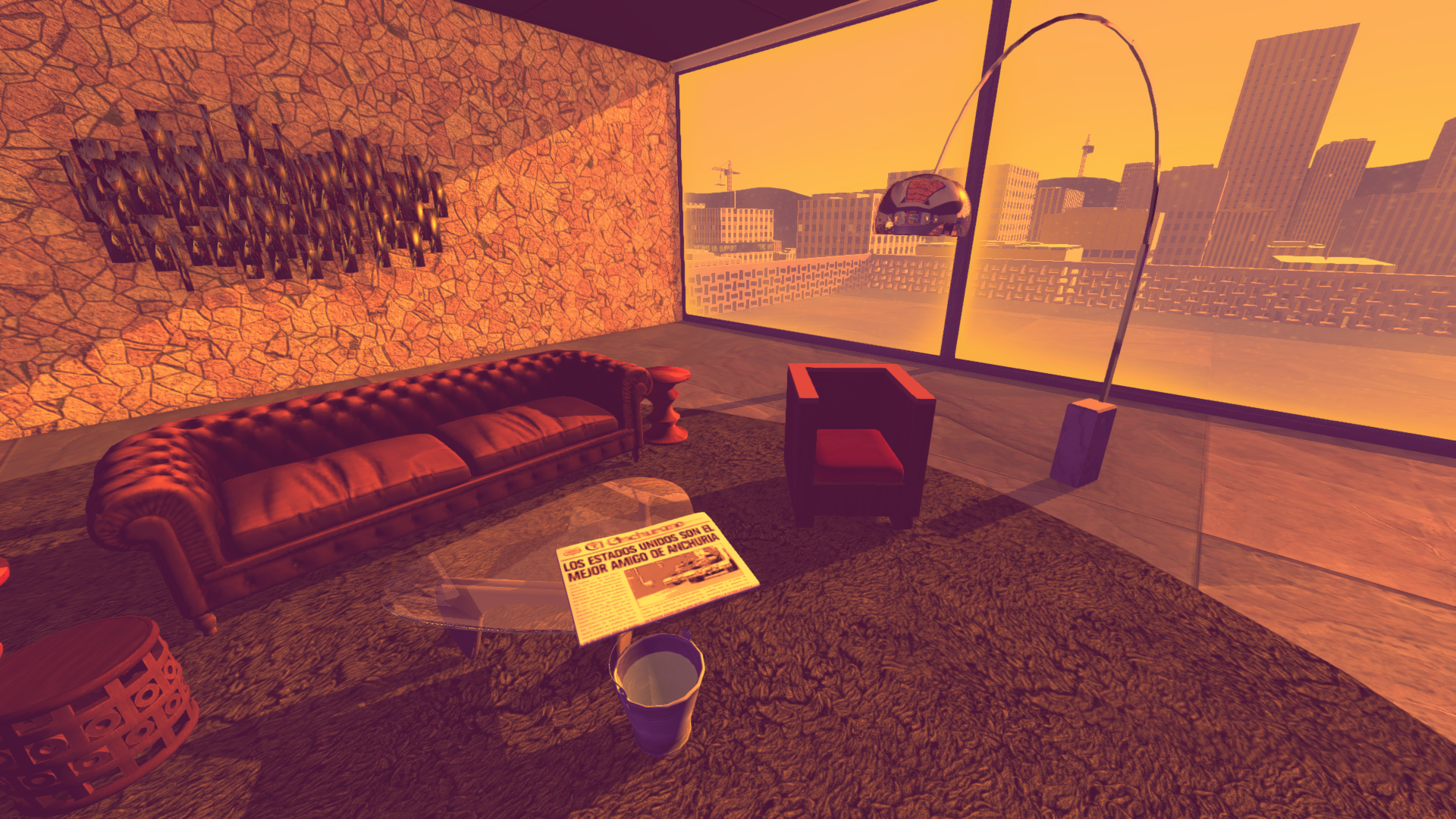 After reading the news that the experimental game studio Tale of Tales has sadly ceased game development after their latest game, Sunset, sold only 4,000 copies, I immediately reached out to one half of the ToT's crew, Auriea Harvey. Auriea and her partner in all aspects, Michaël Samyn, have been creating work in the same online spaces for as long as I have.